Raw material and Semi finished product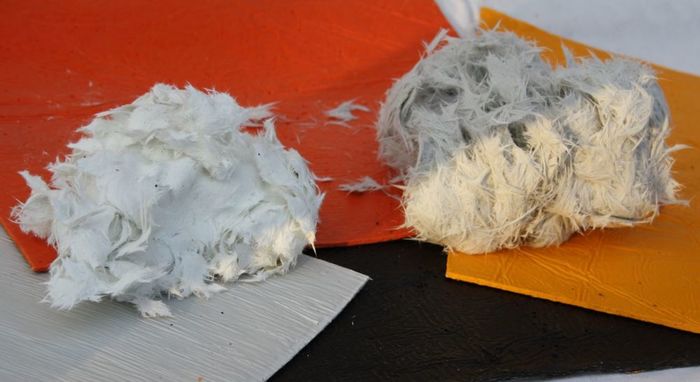 We process a variety of thermoset molding compounds (SMC/BMC). These are a matrix of polyester resin with reinforcing fibers and fillers.
The different SMC and BMC are selected according to the individual requirements of the components.
The special feature of thermosets is their high degree of interlacing after curing. The interlaced sites can no longer be melted after the reaction.
The interaction of the reinforcing fibers contained, such as glass, carbon or natural fibers and various fillers as well as additives, gives the components their individual properties.
ADVANTAGES OF GLASS FIBER REINFORCED THERMOSETS:
High mechanical strength
High stiffness
Significantly lower weight compared to metal
Highest fire protection class
High dielectric strength / high resistivity (electrically insulating)
Thermal insulating
Colorable
Non-magnetic
weatherproof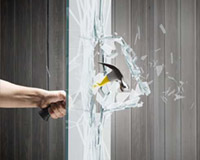 vandalism resistant
UV-resistant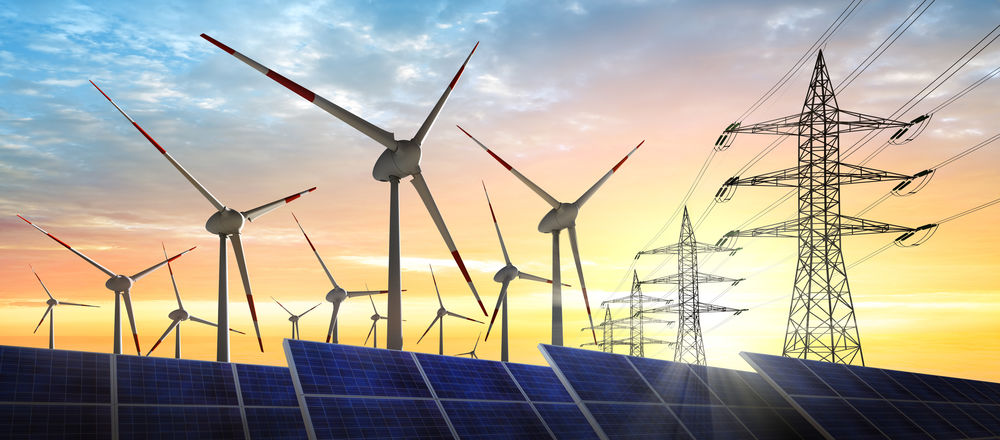 electrically insulating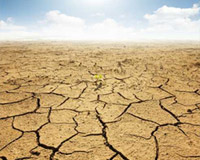 Continuous temperature application 190° Celsius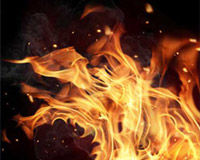 fire resistant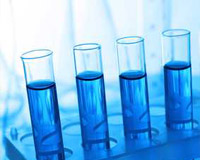 chemical resistant
We are in close contact with our material suppliers to develop the right mix of materials, which suit your needs.
© Mitras Composites Systems GmbH, Bahnhofstraße 32, 01471 Radeburg
Source: https://en.mitras-composites.com/Raw_material_and_Semi_finished_product