Industries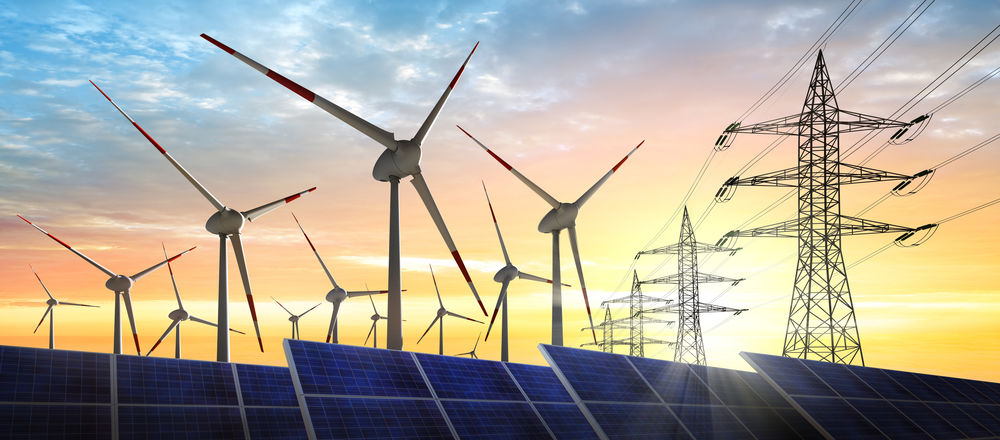 ENERGY DISTRIBUTION:

Due to their special properties, thermosets are now classically used.
Insulating properties for a good dielectric strength, tracking resistance and arc resistance as well as thermal dimensional stability due to macromolecules should be emphasized. Weather resistance can be further enhanced by painting or PIMC.
As components for pedestals and cable distribution cabinets, large-series compression molding is an efficient manufacturing method.

Thermosets are used as:
Switch housing
Cable distribution cabinet or cable branching box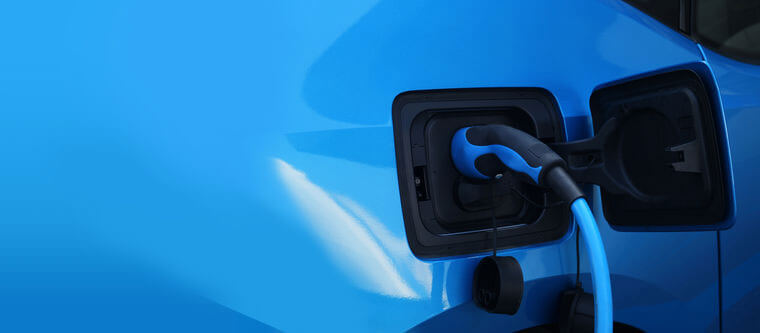 VEHICLE TECHNOLOGY:

Plastics have become an indispensable part of vehicle technology. They enable lower weight and exhibit high chemical resistance as well as corrosion resistance. Special shapes and surfaces are easier to produce than with traditional construction materials.
Large series can be produced efficiently. In particular, we would like to point out the high dimensional stability during temperature fluctuations.

Thermosets are used as:
Shower tray
Cladding for industrial trucks
RAIL INFRASTRUCTURE:
Likewise in rail transport both indoor and outdoor are an excellent choice due to their durability and weather resistance. With light weight and excellent electrical insulating properties combined with dimensional stability under temperature changes and high strengths, our FRP's bring many advantages. The ability to be colored provides positive architectural and creative possibilities. If required, weather resistance can be further enhanced by painting or PIMC.

Thermosets are used as:
Seats
Railroad infrastructure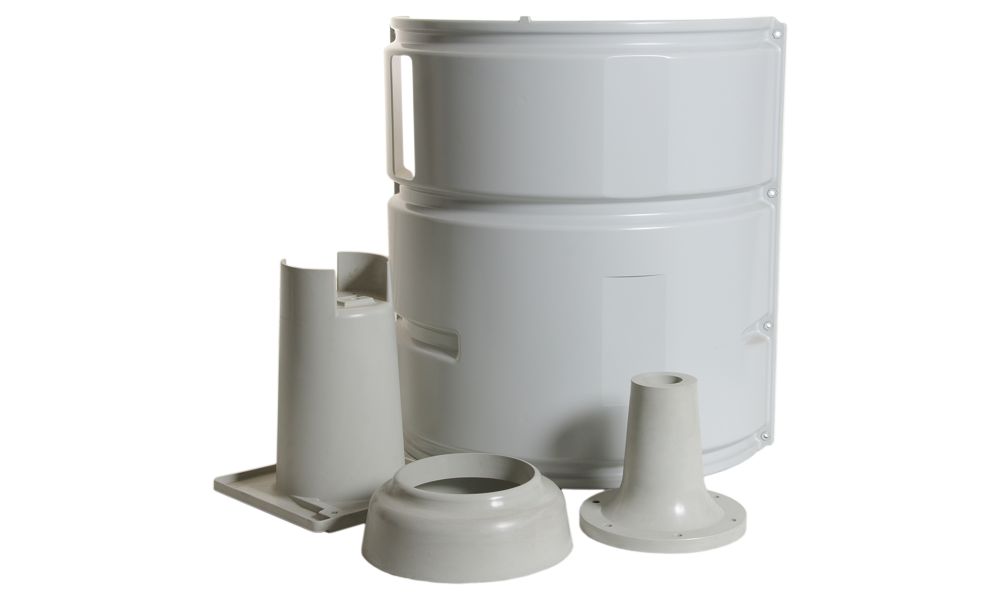 INDUSTRIAL APPLICATION:

The requirements for components for industry are wide and varied. With the help of the various adaptable properties of composites, these materials cover a wide spectrum. Chemical and corrosion resistance should also be emphasized.
High fire protection classes and the low water absorption capacity make composites the material of choice, as does their high mechanical strength.

Thermosets are used as:
housings GIS - plants
Insulation components for wind turbines
Industrial vacuum cleaners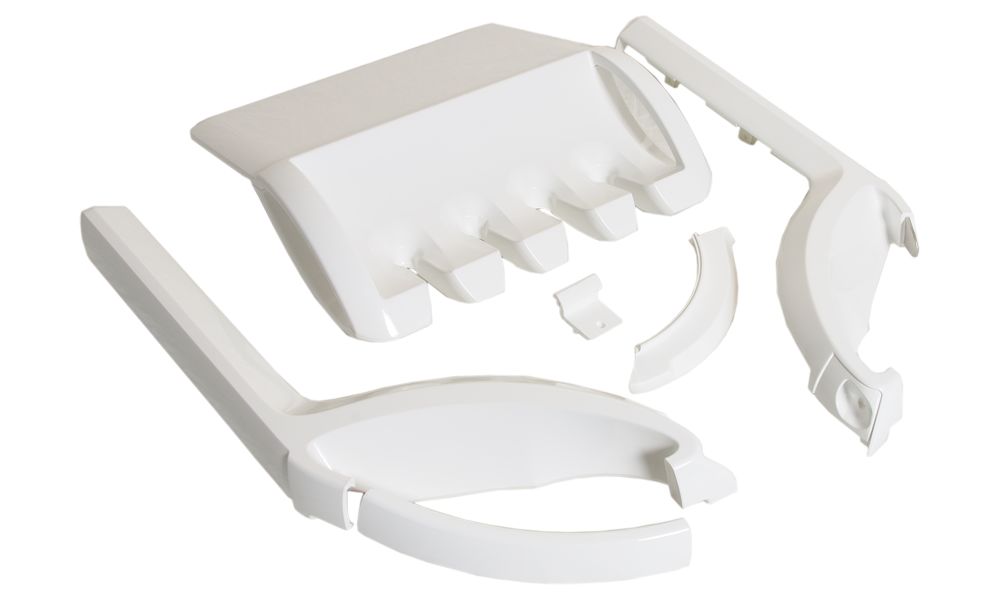 MEDICAL TECHNOLOGY:

Hygiene plays a major role in medical technology. Composites are easy to clean due to their surface. Moisture can practically not penetrate. The non-magnetic properties can also be helpful in deciding in favor of this material.

Thermosets are used as:
© Mitras Composites Systems GmbH, Bahnhofstraße 32, 01471 Radeburg
Source: https://en.mitras-composites.com/Industries