In-Mould-Labelling (IML)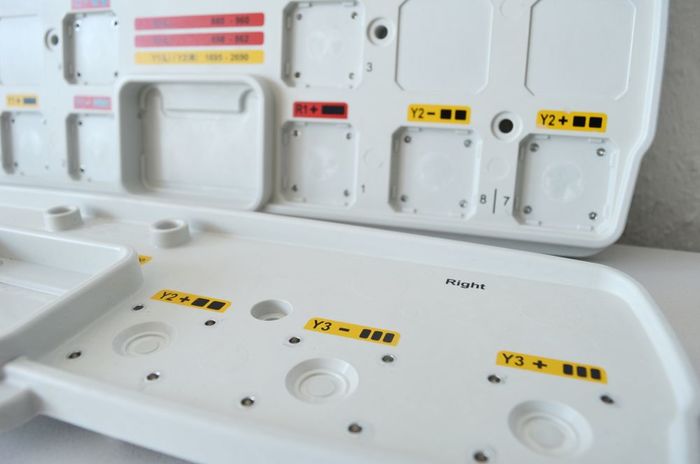 With in-mold labeling (IML), the molded part is printed directly during the pressing process, which means that further production steps, such as printing at an external service provider and additional logistics steps, can be saved. This process has been registered by Mitras Composites Systems GmbH and is currently only offered by us in this form.
Due to the direct incorporation into the material, inscriptions, logos, etc. are under a protective layer. This means that the colors last longer, are scratch-resistant and fade or get yellow much less.
Compared to the pad printing process, the downstream step of printing is no longer required. In addition to improving the surface properties, this process can also save time and costs for organizing transport to the printer or corresponding storage rooms.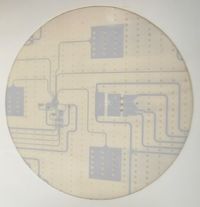 Also possible are extensions, such as an anti-slip coating or flexible conductive tracks for electronic components. On request, other options such as the integration of solar cells, the use of neon colors or even the prevention of product piracy can be considered together with our R&D department.
Use our innovations to your advantage!
© Mitras Composites Systems GmbH, Bahnhofstraße 32, 01471 Radeburg
Source: https://en.mitras-composites.com/In-Mould-Labelling_%28IML%29