Values and vision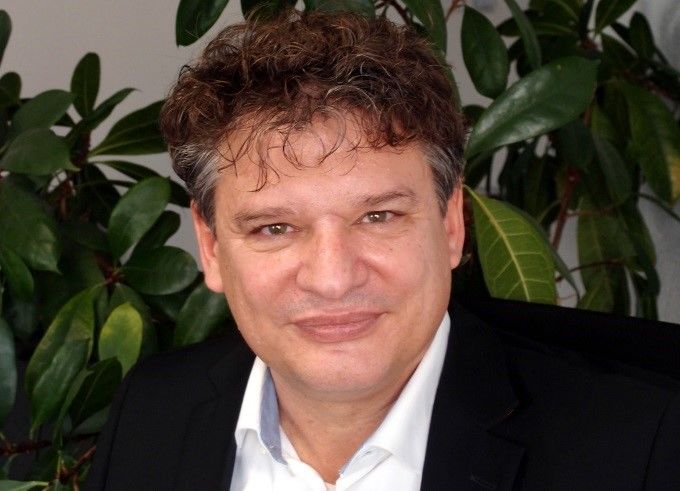 Our vision:
We are THE family-run composites company in Europe and see ourselves as a trendsetter of innovative surface solutions.
As a reliable partner, WE bring your wishes resource-efficient, with high quality and with ease into shape.
Mitras Composites Systems - a bond for eternity. We bring people, the environment and composites into harmony.
What we offer our employees:
CARE
pleasant working atmosphere in our family-run company
promotion of independent work
employment in a permanent contract of employment
company performance bonus
quick and uncomplicated start
an active works council that is committed to you
clearly regulated working hours
personal development opportunities training / further education
Contribution to capital-forming benefits
Christmas and vacation bonus
Access to the JobRad portal: Turn bicycles and e-bikes into company bikes - with tax incentives!
WORK / LIFE
30 days vacation
Lunch / canteen allowance
Tea and cold drinks free of charge at any time
a very good work-life balance, company events (Christmas party / summer party etc.)
Employee garden to relax during breaks
© Mitras Composites Systems GmbH, Bahnhofstraße 32, 01471 Radeburg
Source: https://en.mitras-composites.com/Values_and_vision