Training Offers
You can find our current training offers on the German page.
We prepare ourselves for the future, so a great deal of importance is attached to vocational training at Mitras Composites Systems GmbH. Ever since the company was founded, apprentices have successfully been trained each year and most of them have subsequently been taken on as employees.
We are recognised and approved as a vocational training company by the Chamber of Industry and Commerce (IHK). Depending on their school-leaving qualifications, we provide applicants with training opportunities for a few occupations.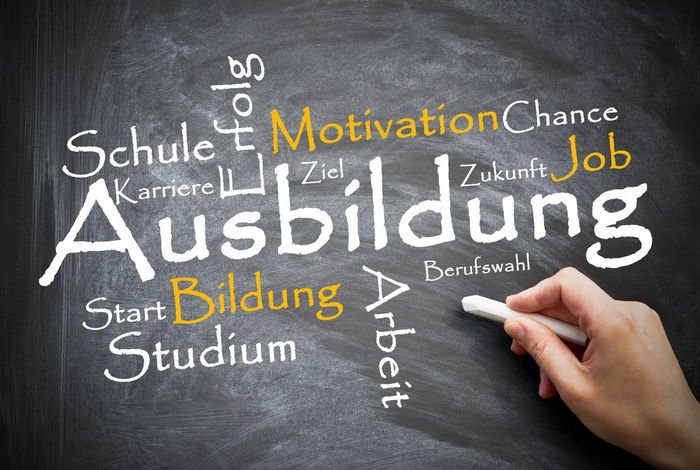 Requirements:
a good school-leaving qualification (Haupt-/Realschulabschluss or Abitur) depending on the occupation you apply for
technical understanding
reliability and responsibility
enthusiasm and commitment
Further information about your application for vocational training is available here.
© Mitras Composites Systems GmbH, Bahnhofstraße 32, 01471 Radeburg
Source: https://en.mitras-composites.com/Training_Offers