Sectors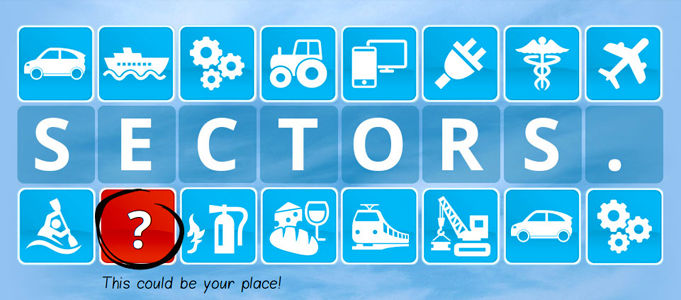 Our products are versatile and able to support any sector.
Beside their use in telecommunication, automotive, mechanical and medical engineering and in the electrical, rail and building industry, they are also used in the fire protection sector.
The application of our products is also practicable in aerospace engineering, the food industry or for sports and leisure.
© Mitras Composites Systems GmbH, Bahnhofstraße 32, 01471 Radeburg
Source: https://en.mitras-composites.com/Sectors