Proficient and innovative
Our R&D department does not only deal with the continuous exploration of the latest technological developments and the optimisation of existing products but also takes care of the development of new products.
In doing so, our competent team of explorers and developers works right from the start together with our customers on the implementation of their product ideas.
Thanks to our close partnerships with the universities of Dresden and Chemnitz as well as many other prestigious institutes for scientific research, current research findings and innovations directly flow into our daily work.
Our experience is your asset!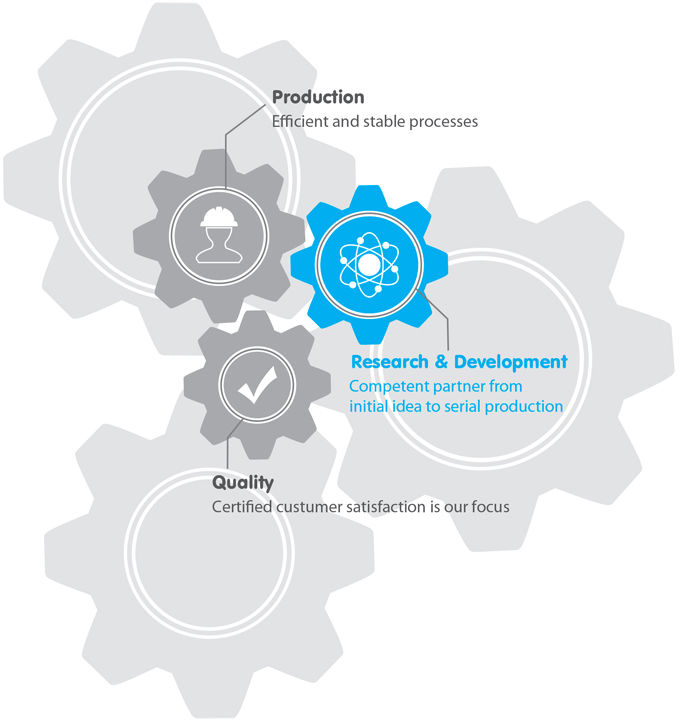 © Mitras Composites Systems GmbH, Bahnhofstraße 32, 01471 Radeburg
Source: https://en.mitras-composites.com/Proficient_and_innovative