Company profile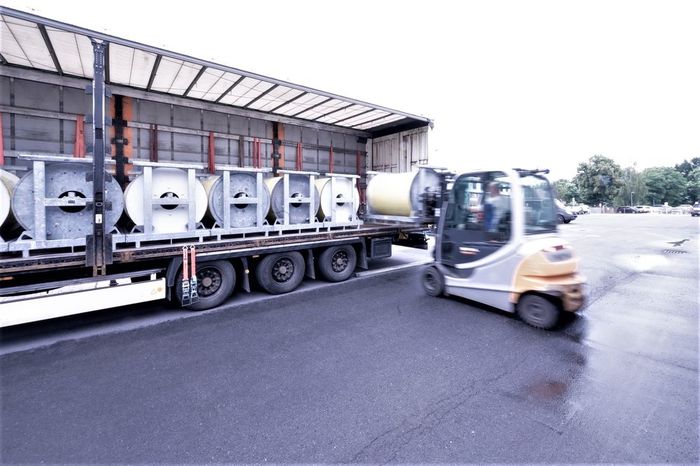 Mitras Composites Systems GmbH is a dynamically growing company based in Radeburg (Saxony) and one of the European market leaders in the processing of glass fiber reinforced, thermoset plastics.
With our machinery we are able to produce small as well as large series and to respond quickly to customer needs. The favorable location to the freeways A13 and A4 as well as the geographical proximity to logistics distribution centers (hubs) additionally guarantee short delivery times for our customers.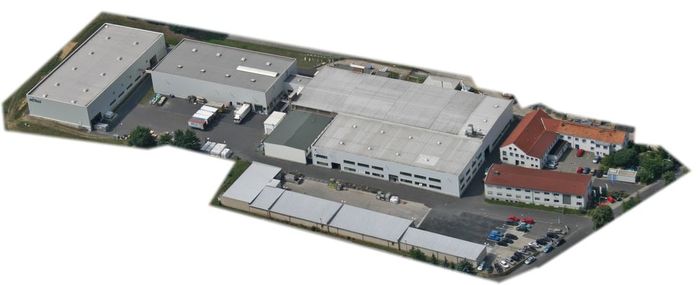 40 years of experience
also offer enormous know-how and, together with an innovative and efficient development department, fulfill almost every customer requirement.
It is not without reason that we operate in a leading key position on the world market when it comes to glass fiber reinforced thermosets.
© Mitras Composites Systems GmbH, Bahnhofstraße 32, 01471 Radeburg
Source: https://en.mitras-composites.com/Company_profile