Certification
Quality is when the customer comes back and not the product.
All our employees work according to this principle.
Mitras Composites Systems GmbH has established an integrated management system in all sectors of the company, resulting in a streamlined and efficient regulation of corporate processes.
Our management system is based on international standards of quality, energy, environmental and work safety management, such as ISO 9001, ISO 50001 and ÖKOPROFIT®, and is a key element in our corporate governance. It is intended to provide practical support for the everyday running of the company with regard to health and safety, environmental protection and security, as well as energy and quality management.
Mitras Composites Systems GmbH is certified according to ISO 9001 (quality management), ISO 50001 (energy management) and ÖKOPROFIT® and is part of the so-called 'Environmental Allciance' of Saxony.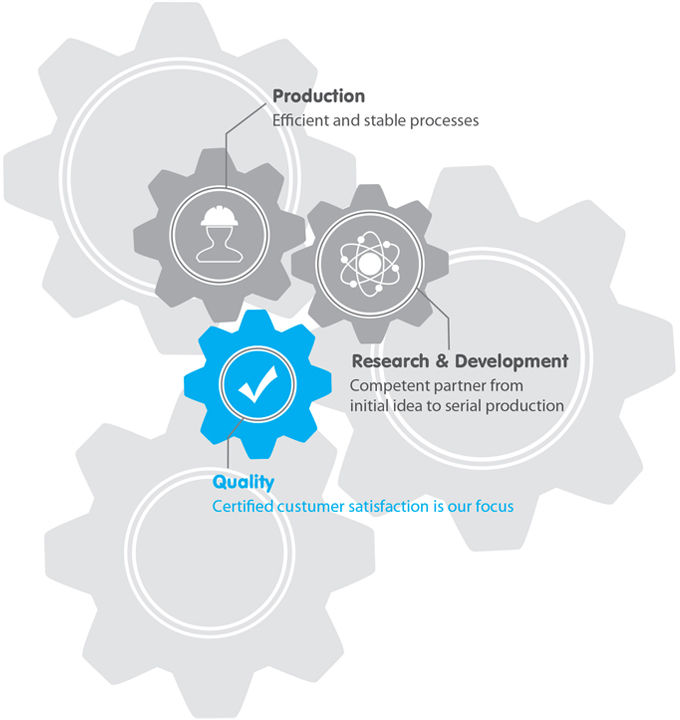 © Mitras Composites Systems GmbH, Bahnhofstraße 32, 01471 Radeburg
Source: https://en.mitras-composites.com/Certification