Advantages of thermoset plastics
SMC/BMC possesses high-performance properties making your product more durable.
It is the perfect material not just because of its very high flexural, impact and tensile strength but also due to its resistance to extreme temperatures, chemicals and weather conditions.
SMC/BMC easily withstands stresses in all kinds of situtations.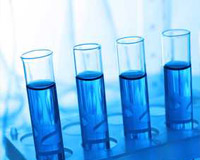 resistance to chemicals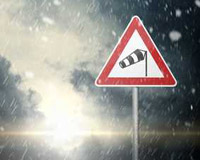 resistance to weather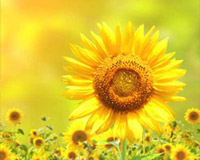 UV resistance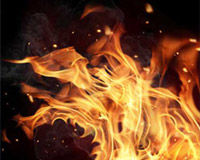 fire retardancy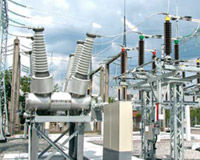 dielectric strength
resistance to vandalism
continuous operating temp. > 190°C
© Mitras Composites Systems GmbH, Bahnhofstraße 32, 01471 Radeburg
Source: https://en.mitras-composites.com/Advantages_of_thermoset_plastics